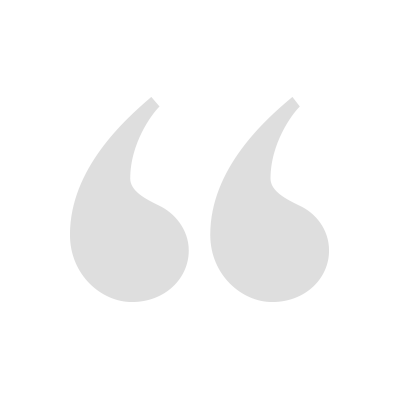 There is no better place to live in this area, The Hamilton is the best of the best. Seamless leasing experience, I had the pleasure of working with Zack the leasing manager and he was very prompt with all questions and made the leasing process go by very smoothly. Unlike most properties, you are in good hands even after signing a lease here, as a resident any inquiries/questions are resolved very promptly. The maintenance team here is top tier as well, I had a few maintenance requests and Ray and the maintenance team were here getting things resolved within a few hours. Ray was very personable and professional, he was able to get everything fixed very promptly on a Saturday and even came back the following Monday to ensure everything was working properly. Overall very professional team here at The Hamilton, very well run building no point in looking anywhere else, this is the best place to call home.
Jogesh C
Aug 23, 2021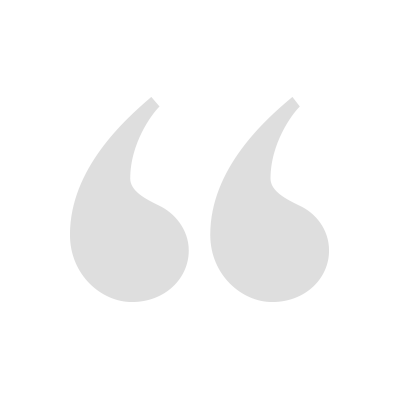 Overall the experience in the Hamilton is great. The apartment was really dirty and lots of appliances were not function well when I first move in. However, the maintenance team is great! Ray and Gabriel were really nice and professional, they helped me to fix most of the problems!
Qiaowei Xie
Aug 20, 2021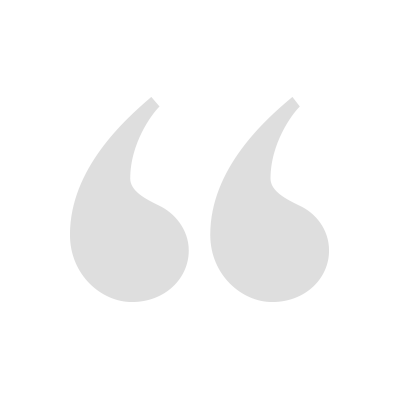 Beautiful Building and amenities
Ryan W.
Jun 17, 2021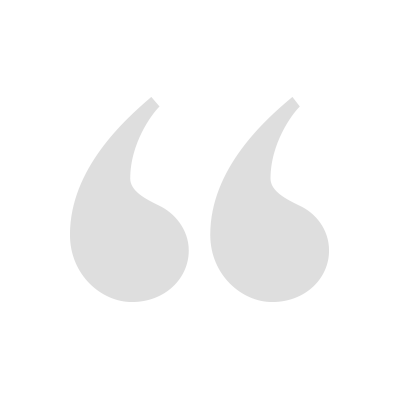 The Hamilton is a beautiful, modern building, always clean and the staff is very friendly and helpful (especially the maintenance team)! The amenities are also great. I have loved living here so far and am really happy with my decision. Center City, Fairmount and Art Museum are all within walking distance.
Anonymous
Jun 14, 2021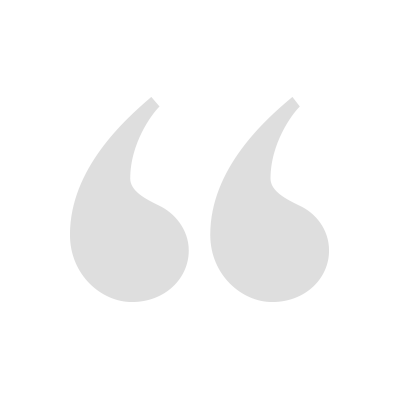 I've lived at The Hamilton for a year or so now and I absolutely love it here. I am new to Philly so searching for apartments in a new city was extremely stressful but the The Hamilton team really took charge and handled it all with ease. I feel safe and very much at home at The Hamilton and am very happy to call it my permanent home. The building and amenities are truly top notch but I am most content with the positive energy of the front desk team, maintenance/janitorial team, and leasing office is what makes The Hamilton stand out from other apartments.
Michelle C.
Jun 14, 2021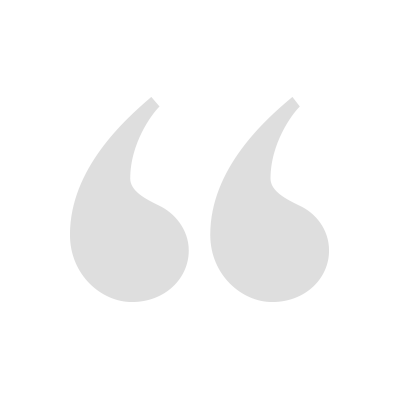 New management team is wonderful
Wanda P.
May 19, 2021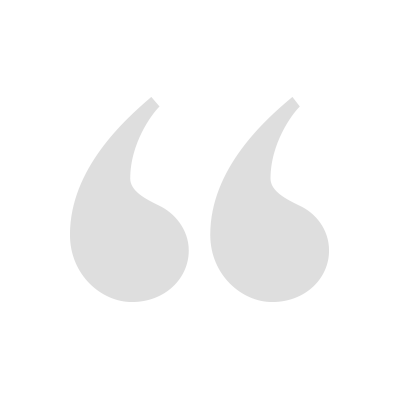 I've been at The Hamilton for about 6 months and it's been a great experience. The apartments are new and modern, have great amenities, the common areas are always clean, and the ease and convenience of all the services makes living here worth it. Re: the reviews about construction - the construction is near completion, so the noise level has gone down significantly. During construction, Hamilton has been very communicative about the times to expect noise, so I appreciated the notice ahead of time. The staff are the best part about The Hamilton. I'm completely amazed by the maintenance and front desk staff.
Verified Resident
Apr 7, 2021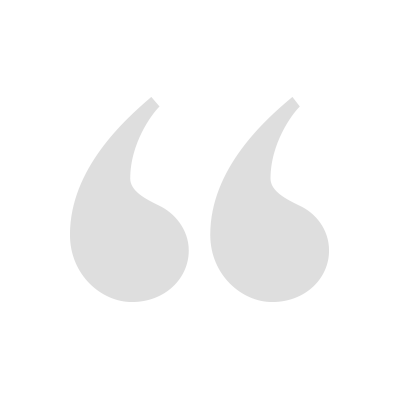 This a a gem and great place to live. The staff at the Hamilton are very friendly and responsive. I recently did a relocate in the building and it could not have gone any smoother from start to finish.
Steve P.
Dec 25, 2020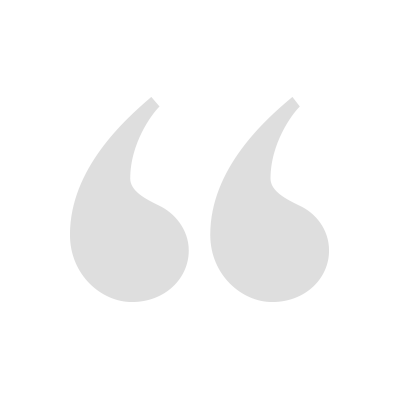 My name is Terrence and I've been living here going on two years this October. Moving to a whole new state is hard but I can honestly say the staff as a whole of the Hamilton has made me feel like a valued resident and family member in this community. From Nisha on the concierge who is very dedicated to the residents and makes coming into the Hamilton very welcoming to the front office in particular Jane and aigner who helped me with every question and concern (even when I felt like I was bugging them) when I wanted to transfer to a different unit. and I feel comfortable going to them with any concerns that I have.
Terrence O.
Nov 6, 2020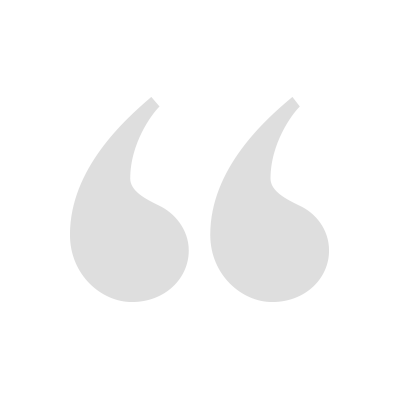 Great experience overall! Concierge, maintenance, and leasing teams were always extremely friendly and helpful. Studio was rather small, however the amenities and location more than made up for it. Gym is a nice size and the building is kept very clean. Walking distance to center city and suburban station.
Neha B.
Oct 28, 2020